Company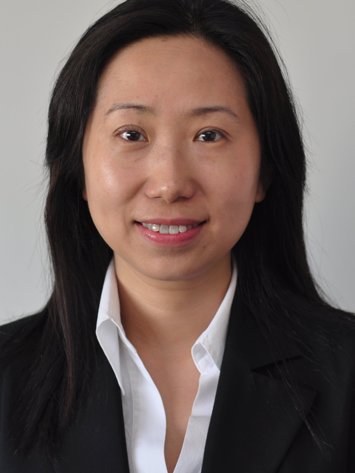 I support your international communication and intercultural projects in Asia and Europe which enables you to move seamlessly on the international stage and achieve greater results.
The world is becoming more and more international. This globalization broadens horizons and enriches our business but can also be very challenging. When you work with people from different cultural backgrounds, you will undoubtedly encounter experiences such as uncertainty, confusion, misunderstanding or even frustration because your foreign counterparts think and act differently due to cultural differences. This does not have to be the case! I will support you in achieving the following goals:
Build trust and foster long-term cooperation
Communicate and collaborate effectively
Avoid conflicts or resolve them quickly and constructively
Achieve synergy and save costs
Conduct successful business through skillful negotiations
Implement and complete international projects effectively and efficiently
Increase revenue and gain competitive advantage
Xiangtong is a training and consulting company with a focus on intercultural communication. In 2003, I founded the company in Heidelberg, Germany as I saw a rising need for more intercultural coaching which combined well with my absolute passion in this field. I enjoy decoding cultural differences, building bridges between people and making your business life easier and more enjoyable.
The company name "Xiangtong" has two Chinese characters with beautiful meanings. "Xiang 翔" means "flying high", "Tong 通" means "running smoothly". The two characters symbolize healthy growth and good development which is my greatest wish for my customers.
I would be delighted to speak with you to explore and design individual trainings and workshops tailored specifically for your organization.
Ke Rao